15-3-16 |
Child Sponsorship Experience
The Child Sponsorship Experience
How Sponsorship Works
Child sponsors provide access to essential life resources that make an enormous difference for children in impoverished communities. With your help, your sponsored child will have access to quality education, nutritious foods, trained teachers, after-school classes, and a supportive school community. Our holistic approach involves children's parents and teachers in the solution to create sustainable change.
Becoming a Child Sponsor
Review the Child Sponsorship Funding Terms
Register Online
You will receive your sponsored child's profile via email within a few days.
Within a few weeks, you will receive the first letter from your sponsored child via email, as well as instructions on how to write back.
You will receive a minimum of two communications from your sponsored child as well as an updated photograph each year.
Frequently Asked Questions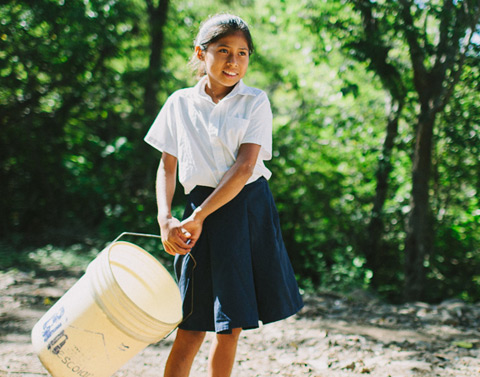 What You Can Do As a Sponsor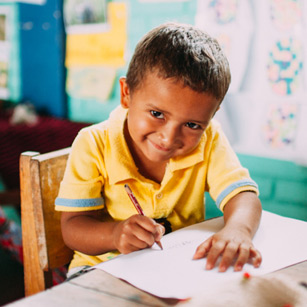 Write Letters
Communication between sponsors and children is encouraged to build a relationship. As part of the program, we'll send you a Back to School Letter and a card with an updated photo each year. We encourage sponsors to write additional letters, as often as you choose. Sponsored children love hearing from you, and they will respond to any letters that you send.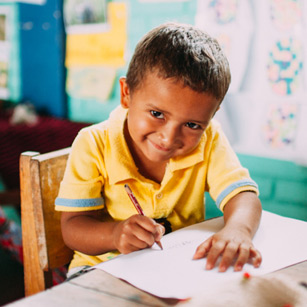 Give a Gift
We have designed special gift packages for sponsors who would like to give something extra to their sponsored children. Your gifts will also give your sponsored child the ability to share with the entire classroom.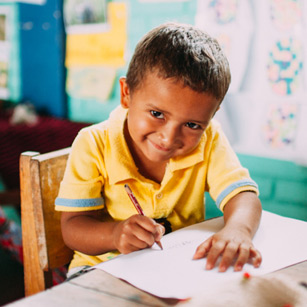 Visit
You are welcome to visit your sponsored child in Nicaragua! We encourage sponsors to make a personal connection with their sponsored child. We invite you to learn more about our Friends of Fabretto trips to Nicaragua, or contact us directly to plan your visit.